What is a Dental Implant?
A dental implant is a surgically placed artificial tooth root that supports a tooth replacement. Together the implant and tooth replacement create a natural-looking and functional tooth.
At Fort Richmond Dental Centre our dentists offer dental implants for our Winnipeg patients.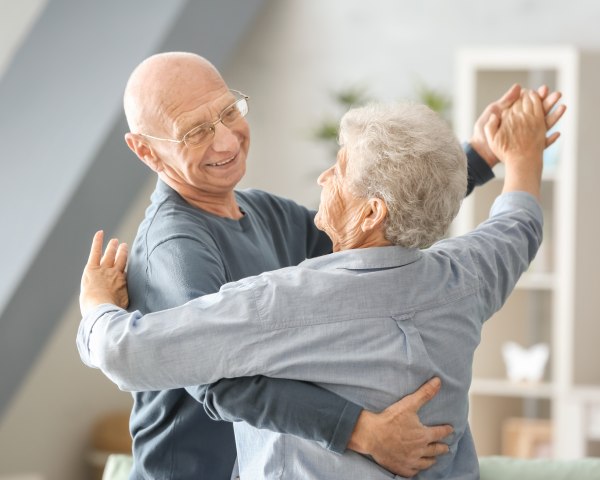 The Implant Procedure
A dental implant consists of two pieces, a titanium rod that is inserted surgically into your jawbone to act as the root of a tooth, and an abutment that screws into the rod.
This procedure generally takes two appointments to complete.
On the first visit, your dentist will place the titanium rod beneath the gum tissue, into your jawbone. Your dentist will then stitch the gum tissue back into place. The implant will begin to bond with the bone and attach to your gum as it heals.
At the second appointment, your dentist will attach the abutment to the rod. After that is in place, a tooth replacement will be attached to the abutment, creating a fully functioning and natural-looking tooth.
Benefits of Dental Implants
It is essential to your oral health to replace missing teeth. Otherwise, surrounding teeth may begin to shift out of place which can cause other dental issues.
Dental implants may be a good solution if you are missing one or more teeth. Implants can address a number of oral health issues, including:
Reduce jaw joint pain or bite issues
Aid in chewing, speech and digestion
Prevent the shifting of surrounding teeth
Restore or enhance facial tissues
Support a dental crown, dental bridge or dentures