At Fort Richmond Dental Centre in Winnipeg, our dentists provide dental appliances including mouth guards and snoring devices, to help improve your oral health and overall wellbeing.
Request Appointment
What are Dental Appliances?
A dental appliance refers to any device that supplements dental treatment and protects your oral health. They are often recommended as a component of a dental treatment plan, and custom-fitted to your smile to provide the best possible results.
At Fort Richmond Dental Centre, we offer custom sports mouth guards, night mouth guards, and snoring devices for our Winnipeg patients.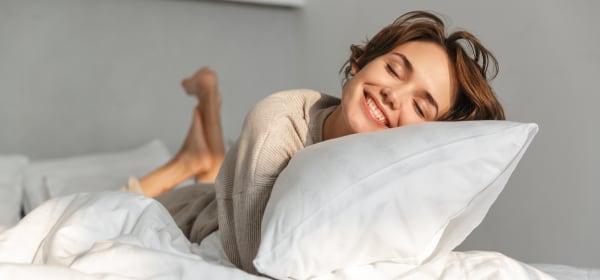 At Fort Richmond Dental in Winnipeg, we provide snoring and sleep apnea dental appliances to help treat symptoms of these conditions by opening the airway and improving airflow while you sleep.

Read more »

What is a Night Guard? A night guard is a custom-fitted mouth guard that you wear over your teeth while you sleep to prevent the effects of teeth grinding (bruxism) and TMJ disorder. At

Fort Richmond Dental Centre

in Winnipeg, our dentists provide night guards to help our patients protect their teeth.

Request Appointment

Custom...

Read more »

Impact to your mouth during sports can lead to serious damage to your teeth and gums. At Fort Richmond Dental in Winnipeg, we provide mouth guards to protect your mouth and minimize injuries.

Read more »