What is a Bridge?
At Fort Richmond Dental Centre in Winnipeg, our dentists fill gaps from missing teeth with a dental bridge that connects them together. 
Consisting of one or more artificial teeth, a bridge is adhered to the natural teeth on either side of the gap to fill the space, replacing the missing teeth and restoring your smile.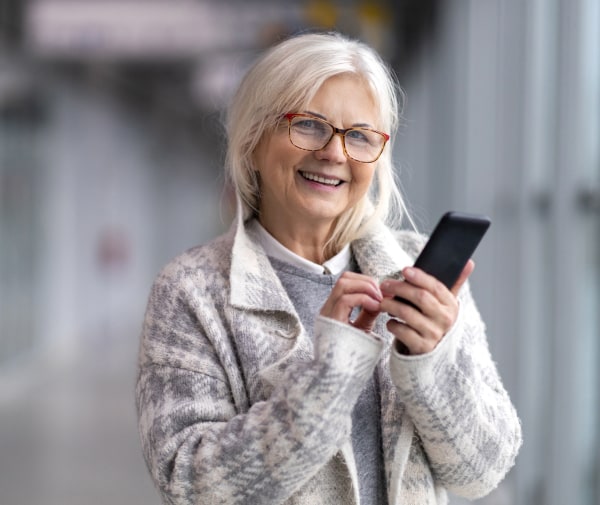 The Bridge Procedure
The bridge procedure typically requires two dental appointments, but with our on-site technology, you can have your new bridge created and placed in the same appointment.
First, your dentist will clean and re-contour your teeth. They will then take impressions and have those sent to a specialized dental lab to begin creating your new dental bridge.
Once it's ready, your dentist will place your dental bridge by permanently bonding it to your existing natural teeth, implants, or crowns that have been placed for this purpose.
Benefits of Dental Bridges
Dental bridges are customized for each patient so the fit is precise, resulting in a very natural appearance.
They can also help to restore the bite between your upper and lower teeth, as well as their natural contour.
When your dentist uses a dental bridge to fill a gap in your teeth, they are helping to prevent any shifting of your other teeth which could lead to further dental issues such as gum disease.
A bridge can restore your smile and maintain the health of all your teeth.