Dr. Morgan Murray is general dentist at Fort Richmond Dental Centre with a passion for children's dentistry, oral surgery and crown and bridge.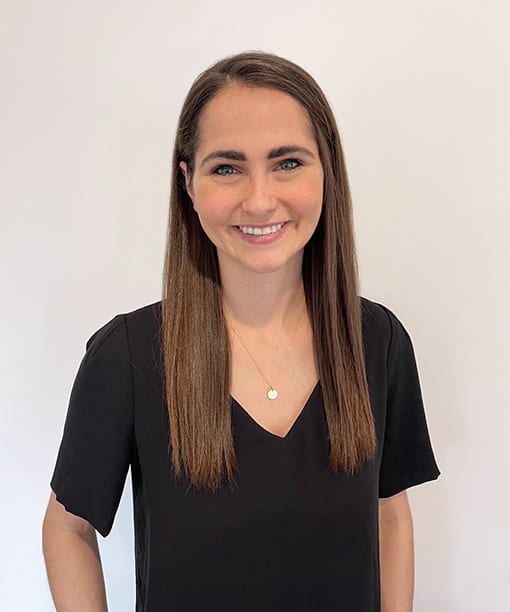 Dr. Morgan Murray
General Dentist
About
Dr. Murray was born and raised in Winnipeg. She completed her Bachelor of Science degree, and then went on to obtain a Masters degree in Human Nutritional Sciences at the University of Manitoba. She began to realize the connection between nutrition and oral health, which lead her to the field of dentistry.
Dr. Murray graduated from the Dr. Gerald Niznick College of Dentistry and received the University of Manitoba Gold Medal award in Dentistry, along with numerous other academic accolades.
In 2019 she traveled to Peru with Kindness in Action, a charity group that provides dental services for those in need, and continues to be involved in various outreach programs and in the dental community.
Dr. Murray practices all aspects of general dentistry and is particularly passionate about children's dentistry, oral surgery and crown and bridge. She strives to make patients feel comfortable in the chair and involved in their oral health care.
When not at work, she enjoys trying new restaurants, being at the lake, and spending time with her family!