What is Gum Disease?
At Fort Richmond Dental Centre, our Winnipeg dentists help patients prevent and manage periodontal (gum) disease.
Gum disease affects the structures in the mouth that support the teeth including gums, bone, ligament and other tissue. While often chronic, it can be reversed or managed with a variety of treatment options. 
Request Appointment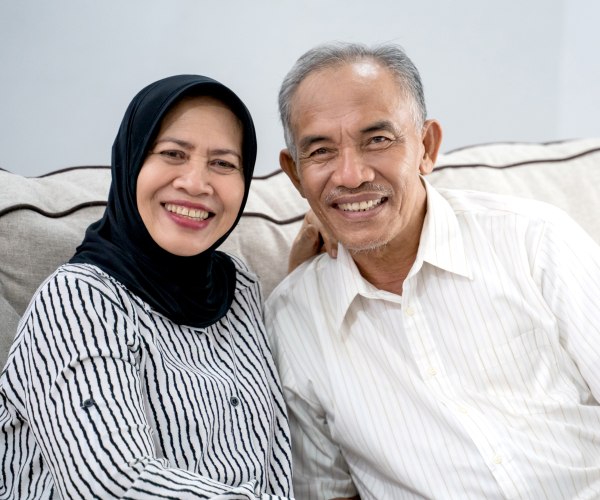 Gum Disease Treatment
Gum disease treatment methods depend on the type and severity of the disease. If the disease is caught in the early stages, preventive therapy will be recommended.
At Fort Richmond Dental Centre we also offer non-surgical gum therapy to reverse mild gum disease, which includes scaling and root planning. 
Dental scaling is the removal of plaque from the tooth's surface just below the gum line, while root planing reaches deeper under the gum line to smooth the surface of the tooth roots. 
Gum Disease Prevention
Risk factors for gum disease include poor oral hygiene habits, smoking, and systemic diseases such as diabetes. These factors allow plaque to build up on teeth and harden, eventually affecting the gums.
The best way to prevent gum disease from developing is to practice good oral health care routines at home by brushing twice a day and flossing once a day.
It's also important to attend regular hygiene cleanings and exams at your dentist, ideally every six months.