What is a Filling?
Despite good oral hygiene habits, your dentist may still discover a cavity and recommend a dental filling.
At Fort Richmond Dental Centre in Winnipeg, our dentists use fillings to treat tooth decay and damage to restore the function and structure of a tooth.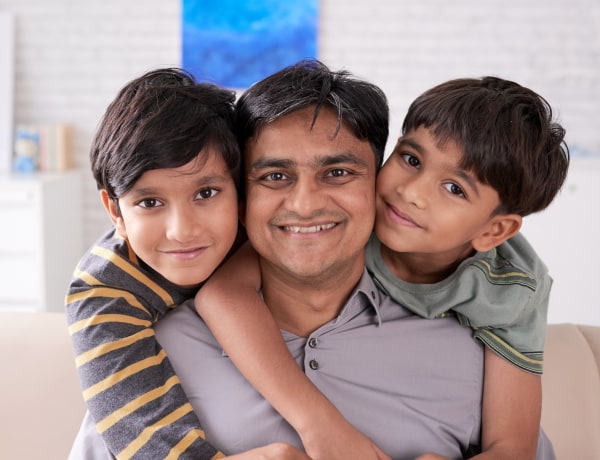 Composite Fillings
At Fort Richmond Dental Centre we use white composite fillings.
Composite fillings can withstand pressure from the stress of chewing, and can be used on front and back teeth. Because they are white, they also blend in with your natural teeth.
If you care for your filling properly, it should last many years but they are not permanent and may need to be replaced eventually.
The Filling Procedure
To begin, your dentist will remove the decayed or damaged tooth material and clean the affected area. 
Next, they will fill the cleaned out cavity with the composite filling material.
When only one tooth is affected by decay, the filling procedure can be completed in as little as one hour.